documentation: this is the final printed versions of the project. it includes a book with all the album covers, a poster, a vinyl cover, and a small cd cover.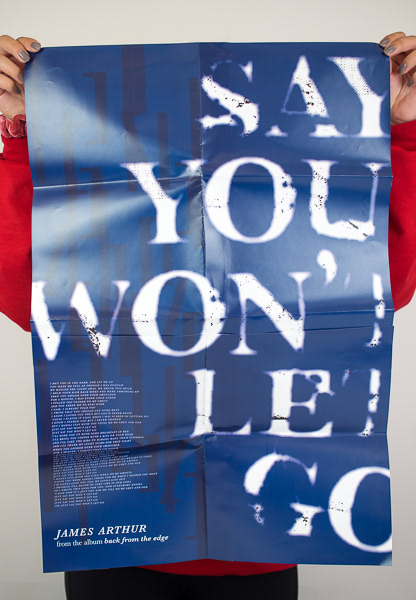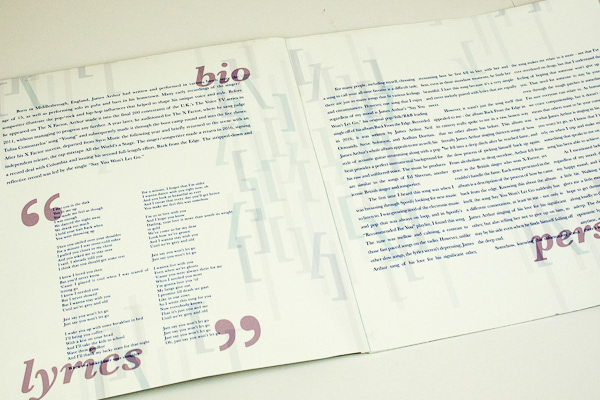 album cover: this is the final album cover, created in the style of a vinyl disc casing.
we also created a poster for the project, with all the lyrics and design elements we had used throughout the project.

create your own version of the chosen font - destroy it, warp it, transform it until it is yours.