a postcard for the island in his music video, eroda. printed on textured paper.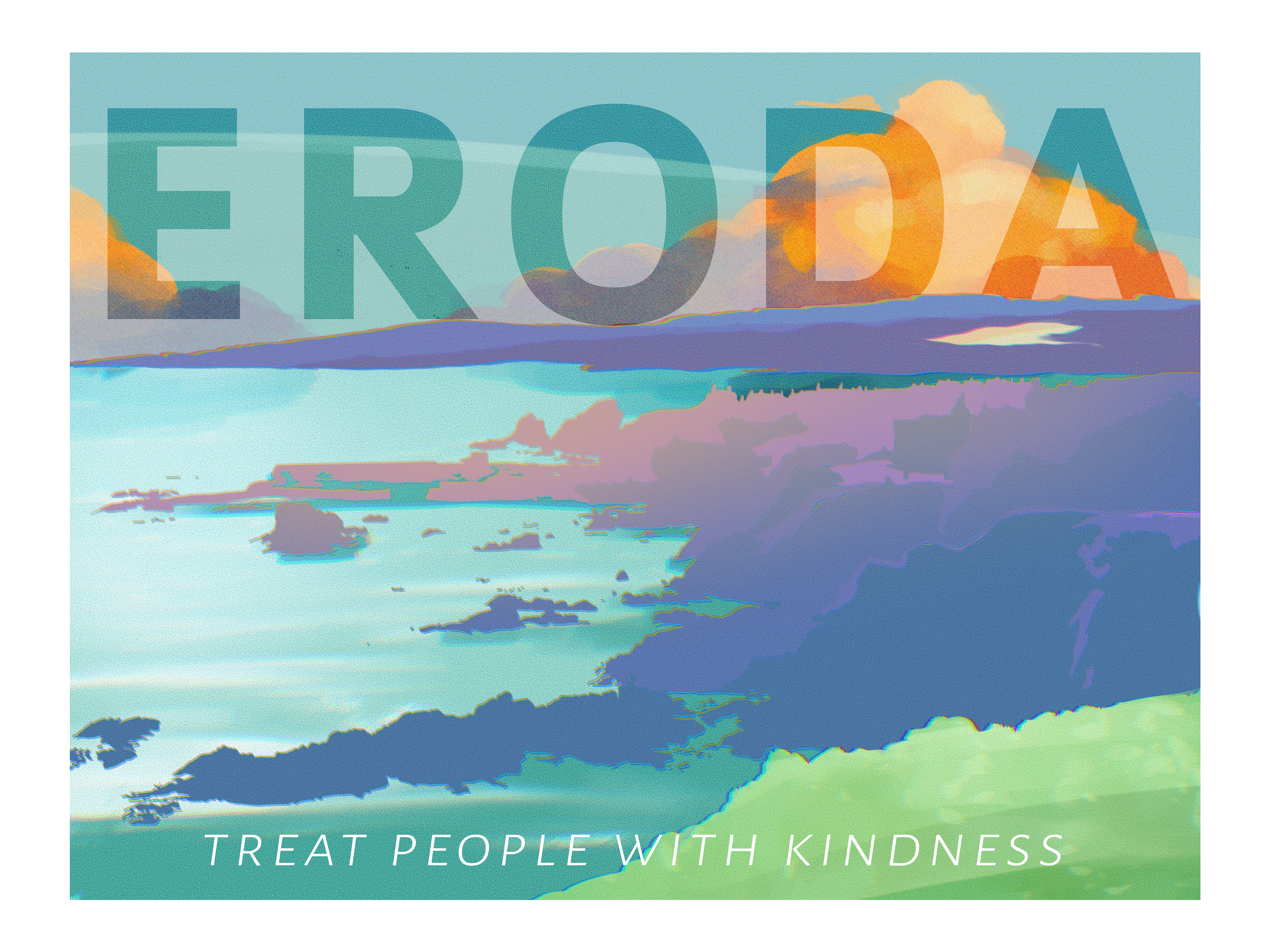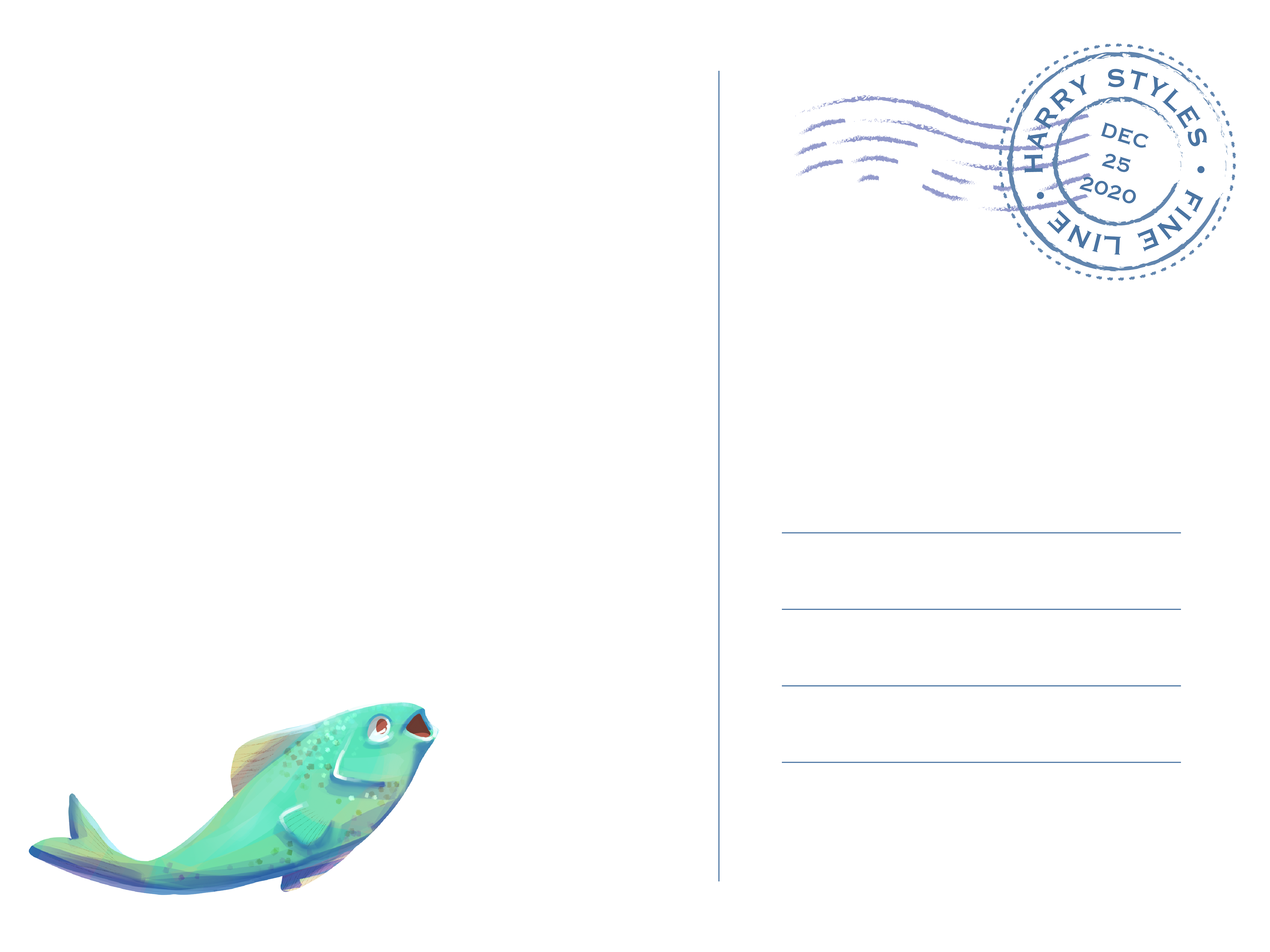 a design with a sunflower gramophone, made into a book cover to put on a notebook - as well as a vinyl cover design, just for fun!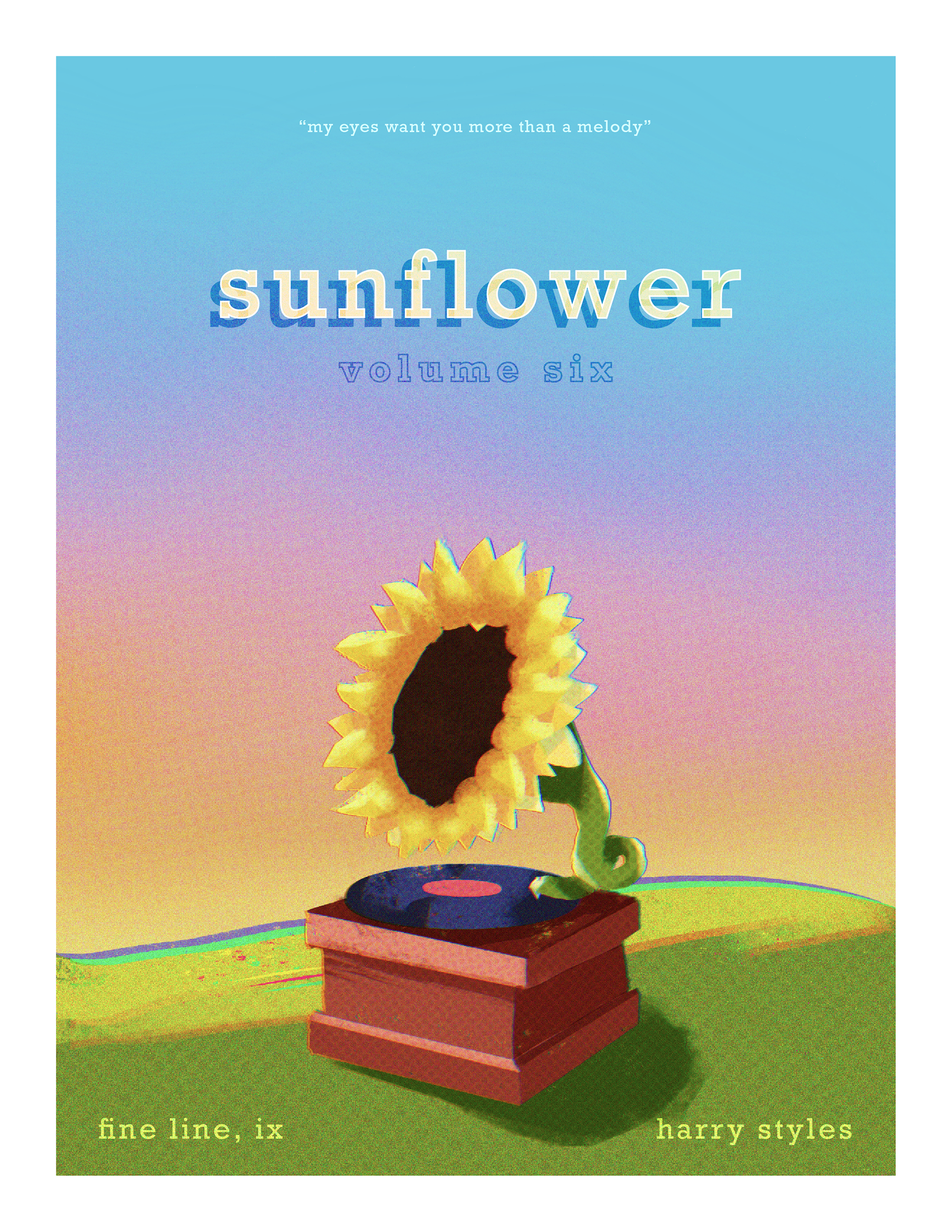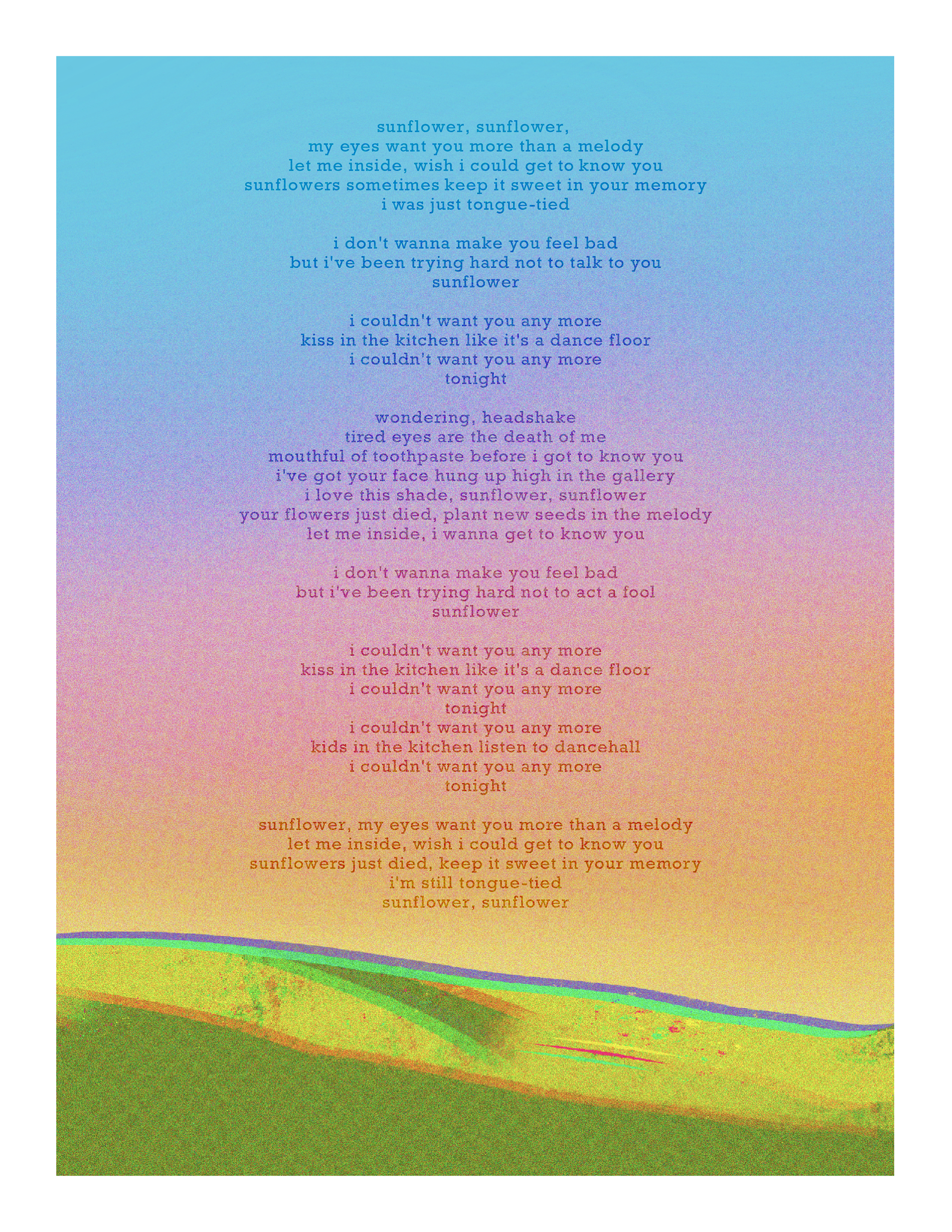 a magazine cover inspired by vintage vogue designs, as a nod to his december vogue issue. there are theories that this song is about harry's questioning of his gender identity, so i decided to get up close to his eye, lined with a cat eye.